LINDESA® Ingredients
---
LINDESA® uses a variety of high-quality natural ingredients that ensure that all products develop their optimal effect.
---
Beeswax (Cera Alba)
The natural beeswax is a product of the honey bee and is used by it to build the hexagonal honeycombs. Beeswax is used in cosmetics as a fat-rich and skin-friendly substance for the care of stressed skin. It is used particularly frequently in lip balms, lotions and creams. Beeswax is almost insoluble in water and alcohol and only slightly soluble in organic solvents. The raw material thus has an important influence on the protective and caring effect of cosmetic products for the skin.
All LINDESA products contain only pure, natural beeswax that is bleached by physical means.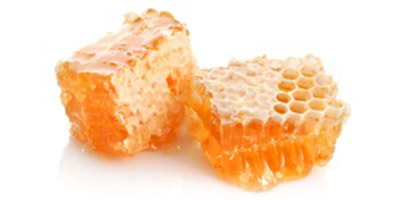 Allantoin
Allantoin is a rich active ingredient that can be of animal, plant or synthetic origin. The versatility of the active ingredient primarily supports the cell regeneration process and soothes the skin. Allantoin makes particularly rough, stressed skin noticeably smoother. LINDESA® hand cream products contain purest allantoin.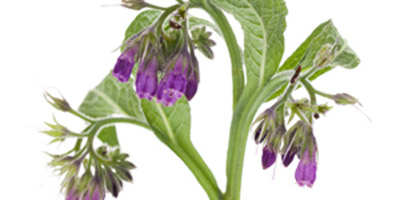 Avocado oil (Persea Gratissima Oil)
Avocado oil is obtained from the fruit of the avocado tree. This tree is native to South America, South Africa and the Mediterranean region. Due to its high content of unsaturated fatty acids such as palmetic and linoleic acid, avocado oil has a particularly nourishing effect on the skin. It is also rich in vitamin A and vitamin E. The skin is thus protected from drying out. Avocado oil is easy to spread and has very good absorption properties into the skin.
All LINDESA® NATUR hand cream products contain only pure natural avocado oil.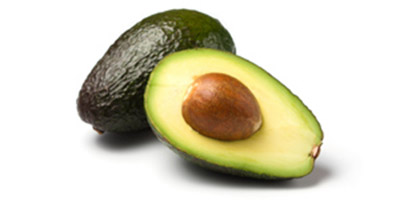 Lavender oil (Lavendula Augustifolia Herb Oil)
Lavender oil is not only known as an attractive fragrance, but has been considered a versatile medicinal plant since ancient times. Lavender oil has a calming effect on the human and has a nurturing and cleansing effect on the skin.
All LINDESA® NATUR hand cream products contain only pure natural lavender oil.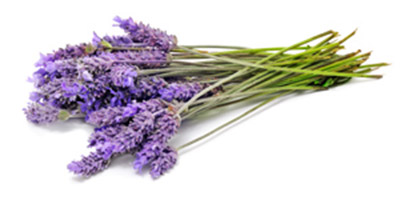 Olive oil (Olea Europaea Fruit Oil)
Olive oil is vegetable oil pressed from the pulp and pit of the olive. Olives are native to the entire Mediterranean region. Olive oil serves the skin primarily through its antioxidant effect. In this way, the cells are protected from harmful external influences and their ageing process is reduced.
The linoleic acid contained in olive oil supports the natural barrier function of the upper skin layer so that it is protected from drying out.